Advance your business
Aktiv Professional Services plans and builds online solutions used by many companies to propel them into the future. Many companies have chosen our solutions to increase and advance their online presence.
We offer quick analytics that explain how your business is performing as well as step by step best practices to enhance your company's website capability and social media usage.
Whether it be company websites, warehousing inventory systems of any size, social media promotions or understanding the critical drivers for potential customers, we are here to help.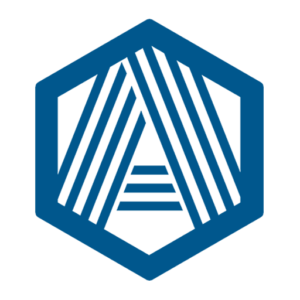 Are you ready to find out how we can help you succeed?
Meet with one of our Business Specialist.