Our Mission
To help businesses build branding… at an affordable price point.
Our Philosophy
We are firm believers that our customers success is our success. Our goal is to be as successful as possible by helping those around us create solid goals and know the steps to achieve them.
Our Story
We began like most companies as "void fillers". Many businesses spend majority of time working on current customer relations, product to market and building profit and lose sight of the many online avenues that can be utilized to attract new business.
Our Results
We analyze best practice for individual companies then partner to build and streamline social media relations and online presence for our customers.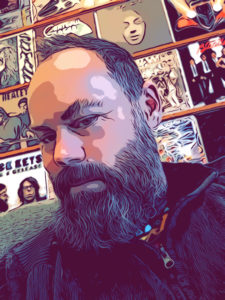 Rich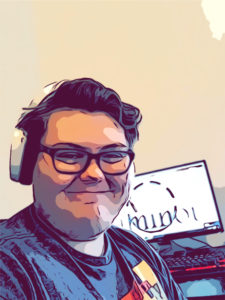 Nick
Learn more about us
Reach out to us! We would be happy to spend time talking to you about how we can help move your business forward!